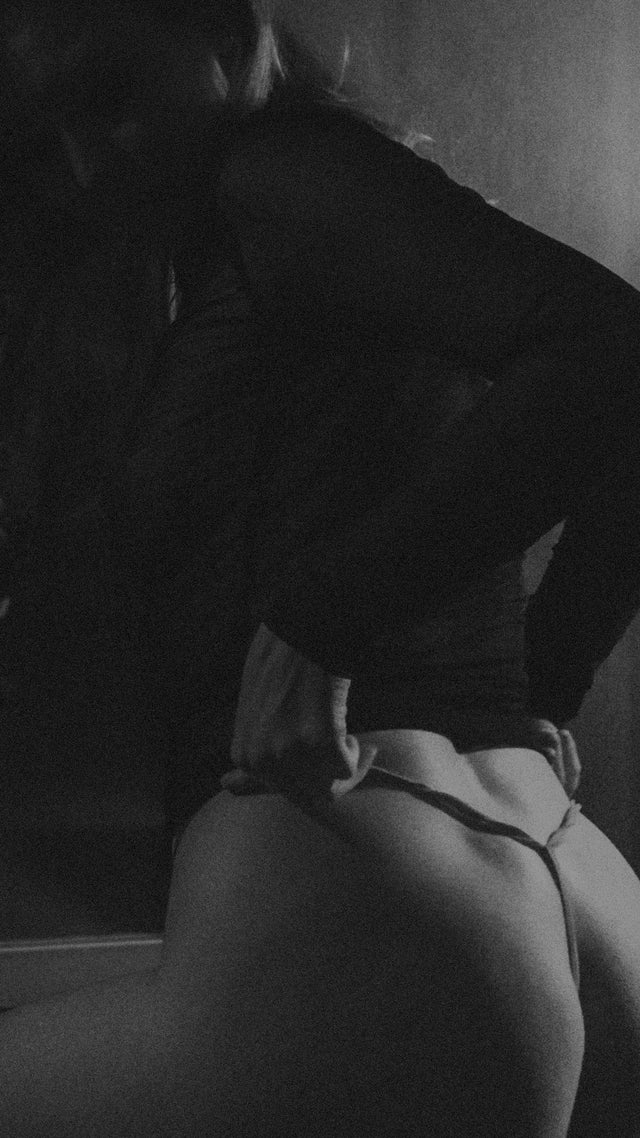 19 ways to squeeze more fvckmaking into your life (it's worth it)
want to have more sex? hit up these tips
Whether you're partnered or flying solo, staying in your sexual flow can be your superpower. That's because the more lustful (or creative or spiritual) you feel, the more brilliantly that ignited energy moves into other areas of your life. Because we believe it's all one deliciously powerful source of passion, here are some ways to stay charged up (and sexed up) even when schedules, obligations or drive cause your desire to wane.
Keep your passion alive in the bedroom by keeping it alive (or re-igniting it) in other areas of your life. In another words, if you want to have more sex, keep your life sexy, juicy, ignited, alive. 
Is there one thing that gets your juices flowing? Get on it. 
schedule your booty calls... 
....whether solo or partnered up. It might sounds boring now, but it won't be once you start. Hit a playlist to shift your mind.  
practice solo so you stay in the mood. 
What's that they say about creating habits? Sorry, we couldn't hear you over our vibrator.  
don't have so many rules (ie you don't have to have an O). 
The more restrictions you place on where, when, how long, the end game, the more stress you put on feeling good. Backwards, huh? 
A week of foreplay only. A month of new positions. A weekend wearing only your sexiest lingerie or nothing at all.  
flirt with each other (or yourself if you're solo).
 Yes, even when there's no immediate end game. Flirting keeps that high-vibe energy alive in you so you become a magnet for want you want (juicy sex included). 
go on dates... 
...with your partner, with yourself, with your bestie who can remind you how fucking luscious you are. 
Simultaneously, one at a time, with a third-party, with toys, with fingers, with lube, somewhere you're not supposed to be, first thing in the morning, as you're falling asleep at night, during your a.m. shower, in your car, instead of netflix. literally every minute is a new opportunity. Get creative.
open up your relationship(s). 
Some experts suggest that if it can add more spice, curiosity and sexual energy to your relationship as long as you're both on board.  
book unsexy time to free up sexy time.
If you're partnered, create a weekly meeting for unsexy household topics (bills, logistics, how to properly load a dishwasher) to open up space for more intimate conversations. 
Create a ritual or two designed to bolster intimacy, whether that's a sunset walk, evening happy hour or coffee in bed and use that time to *not* talk about work, bills or other mood-killing topics. (See above for when to talk about that.) This is a great time for dreams, wishes, gratitude, the way you noticed their tight ass, you get the idea.
Juice up your foreplay by stretching it out, testing out new techniques (edging, anyone?), making it an interactive game (e.g. "do you like this or that?"). The more present you are, the richer and juicier each moment gets so even just a few minutes of playtime feels more luxurious. 
bring in 1 new thing 1x per week.
Make it easy, but make it fun (a toy, an accessory, a piece of lingerie), giving you the perfect an excuse to play. Plus the more joy you bring to bed, the more you'll want to be in bed.
Play…. Keep that flow state high-vibing with laughter, fun, joy and see how you can bring that mood to your partner and the bedroom. 
Follow the exercise mentality… you just put on your shoes to gear yourself up for a run. Wear your sexiest (panties, bustier, corset, bodysuit) and see if your mood turns lusty.  
Change your routine, change the room, the lighting, the position. Mystery, curiosity can spark your drive and get back your flow. 
Say yes to quickies to keep that lust going and fire ignited. 
Feel sexy (is that perfume, a garter, a feather boa, a choker, your sexiest LBD?).   
Just add weed. It's an instant aphrodisiac (especially if it's legal in your state ;), which may help you prioritize sex over, say, washing the dishes or sending those last few emails. 
Try new music to see how your body reacts. Do you move differently, feel more confident, engage more, initiate more?  
---
---
What tricks do you have for adding more sex to your schedule? Drop some inspiration in the comments.
your lingerie wants you to have more sex, too
read, indulge, have more sex