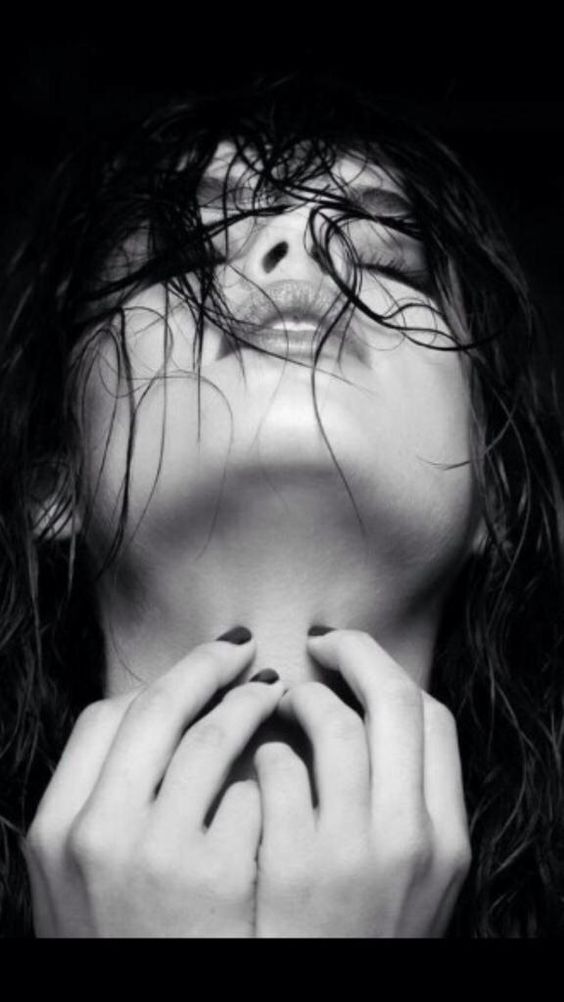 shy guide to foreplay: 15 PG-rated ways to lube your mood, mind, body
try our yummy guide to foreplay for bedroom inspiration
As much as we love an explicit sext, a sexy lap dance or a playful lingerie fashion show, a slower, less in-your-face kinda seduction brings a different kind of heat especially if you're the type who needs more time and mojo to get things started. We've got 15 as-spicy-as-you-want-them-to-be foreplay ideas that let you dial up the passion at your own speed. Use them to help connect to your partner, increase conversation and break down walls of inhibition for a yummier, juicier pre-game. 
xxx
Brush your partner's hair, put on their makeup or paint their toes.
Swap foot rubs, same time or switch it off.
Shower together, only rule is that no one lathers themselves.
Bathe together, towel each other off, slick each other in body oil.
Cook with cannabis to loosen your mood and get your hands to work.
Go for a sunset or sunrise walk, holding hands not phones.
If you live where weed is legal, an edible, a toke or some CBD lube will lower inhibitions for whatever else you've got in mind.
Star gaze from your terrace, backyard, a blanket on the beach... make a sexy wish upon a star.
Wear more revealing, more seductive clothing, even a towel, around the house, reading a book, making a drink or getting served (or serviced) to slowly become more comfortable in your sexy skin.
Start with dream sharing and, if your confidence rises, switch to fantasies.
Take a sex or intimacy workshop from home (Zoom makes it easier to practice. right away).
Deep dive into their interests with them to drive curiosity, connection and closeness.
Read erotica to them in bed rather than secretly keeping all that juiciness to yourself.
Shop for lingerie and toys together so you don't have to spring your latest purchase on them.
Slow dance in the living room... or kitchen... or wherever you can deliciously press two bodies.
Whisper seductively in their ear… doesn't have to be dirty, but must be close, breathy, sensual and true to you.
Re-discover neck kisses… or inside the wrist, inner thigh… hunt down an innocent new erogenous zone.
What tips do you have to overcome shyness in bed? What's in your personal guide to foreplay? 
put new luxury lingerie on your guide to foreplay
sex tips, tricks + muses to DIY your own guide to foreplay