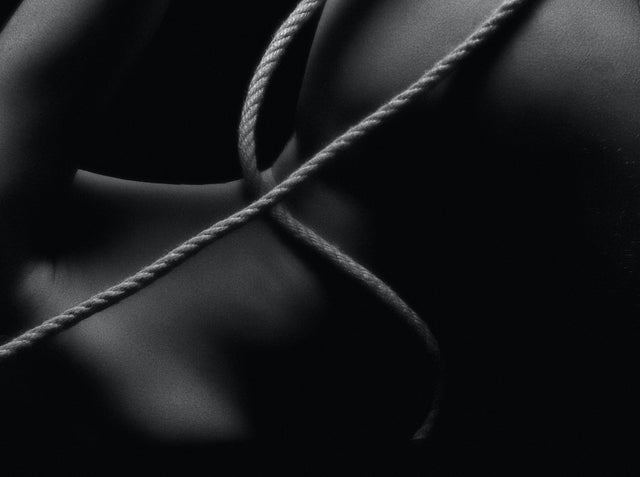 valentine's day prep: get your pleasure, pad + pvssy armed + ready
your valentine's day pre-game checklist
Oh, hey, sexy thing. Let's get this party started. Whether Valentine's Day is a big damn deal or just another Monday night sex fest, we've got some yummy ways to make sure you're ready for fun. And if you're boycotting the holiday, just keep this list handy for your next sexy date night or solo night of self-pleasure.  Enjoy.
xxx 
mark your territory
Scent can make or break a mood. You want just enough to seduce you and your lover without drenching them in fragrance. Spritz your sheets and your skin everywhere you want your lover's lips. 
What's on tap for you and/or a lover(s)? An online workshop, some intimacy cards, a scavenger hunt for erogenous zones, a weed-and-whiskey-spiked body paint (aka Sexy Sauce hand-crafted by Fruit and Flower). Line up your indulgences in advance so seduction is seamless when, where and how you like it. (Yeah, we know, surprises are good, too, but we're all about a backup plan.)
 
prep your food + cocktails
Whether you're making your favorite foreplay charcuterie or ordering takeout, planning in advance ensures you don't waste mental energy on logistics. If drinks are on the menu, get your spirits, garnishes and bitters ready to play.
What ups your arousal?Oysters? Weed? Chocolate? When it comes to spiking our menu, we're currently lusting after Conjure Tea's Yomi Blends, a sexologist-fave, packed with damiana leaf, known for its aphrodisiac properties, plus vanilla, ginger, herbs and flowers that work together to relax the body, increase blood flow and bring that yummy heat to the body. It also makes a good fucking cocktail mixer. 
Charge those vibes, doublecheck your lube stash, pick your sexiest lingerie that you know gets your juices flowing. Arousal starts in the planning.
 
drench the room in ambiance 
It's about more than candles (although yes yes yes to firelight). What textures can you play with? Faux fur, suede, leather? Can you add plush pillows, a yummy rug to slip your toes into? What if you moved the furniture around to create a sense of newness? Little changes can ignite a sense of play and creativity.
Start to seduce your lover (or yourself) with anticipation of what's to come. A lusty text, a little dirty talk, some teasing... foreplay starts when you want it to.
get your playground fuck-ready 
Fresh sheets are the bare minimum. Switch out cotton for something sexy and satiny, spritz with scents, have your gear nearby and on demand. Stock your bathroom with candles, lush towels, waterproof vibes, bubbles and bubbly.
How do you prep for a Valentine's Day night of love, lust + passion?👇💋
style your valentine's day with luscious lingerie
valentine's day inspo