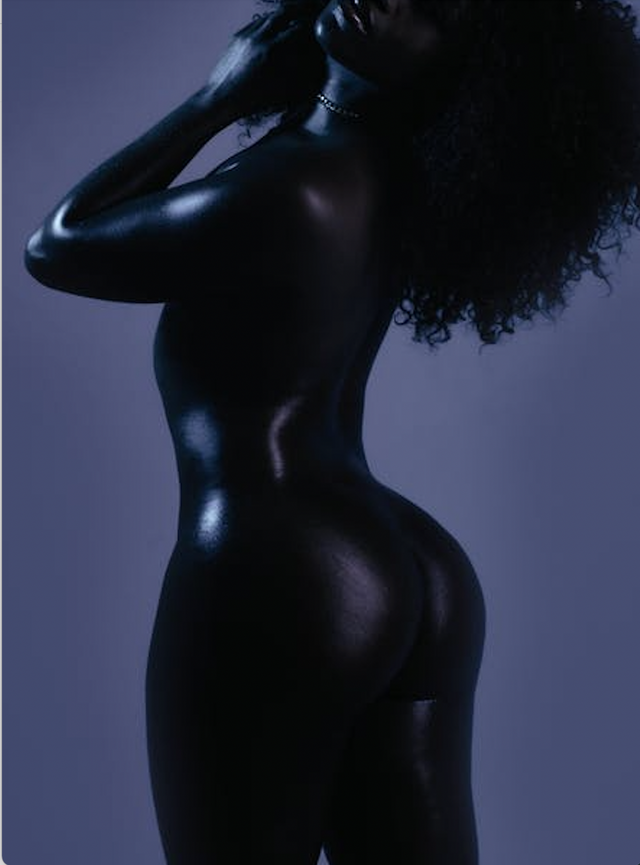 inspiration for your sex bucket list part 1
breathe new life into your sex bucket list
Life is too short not to go on sexual adventures. Seeking out new sexual experiences not only can bring you closer to a partner but also can help you learn about yourself and connect with people in a way you may never have before.  There's so much out there to do sexually, but not everyone is aware of all the possibilities. Check out few things you can try putting on (and crossing off) your sexual bucket list, ranging from the slightly risqué to the outright kinky. Or use them as inspiration to let your imagination run wild.
xxx
be naked in public. 
There's automatic bonding that happens when people, even strangers, are naked together — and fortunately, there are many settings where you can experience this: nude beaches, bathhouses, hot springs, and more.  If you're extra adventurous and want to venture into public (or semi-public) sex, look into clothing-optional resorts or sex parties, which provide shame-free settings for people to explore sexually on their own or with partners.
go sex toy shopping. 
If you're looking for a way to spice up your sex life, one of the simplest things you can do is to get a new toy. If you've never used a toy before, you can go to a sex shop with knowledgeable staff, like Babeland or Good Vibrations, and get recommendations from the experts there. Going sex toy shopping with a partner can also be a great way to get to know each other better sexually. You can discuss what appeals to each of you, then pick out something to have fun with later.
 
---

get an expert's guidance. 
There are lots of sexuality professionals out there that people don't know about, and even booking just one session can be life-changing. There are sex therapists (psychotherapists who specialize in sex), sex coaches (people whose sole job is to advise people on their sex lives), and even sexological bodyworkers, who use hands-on touch to help you learn about your body. Even if your sex life is already going well, you don't know what you don't know, and an expert can give you suggestions on how to expand your sexual horizons.
 
---

attend a sex workshop. 
From tantra workshops to oral sex classes to women's consciousness-raising groups, there are tons of events out there for learning about sexuality and exploring your own sexuality with like-minded people — and nowadays, many of these events are online and accessible from any location. Check out local sex-positive and tantra groups on Meetup.com, workshops run by sex toy shops, or Bodysex workshops for women.
---

explore touch-free orgasm.
Orgasms from genital stimulation are great and all, but have you ever tried to orgasm solely with your mind? Believe it or not, many people experience this, and there are lots of ways to do so, including breath work, visualization, sexual meditation, hypnosis, and more. You can start by searching through erotic hypnosis videos on Youtube (or finding a hypnotist who can provide you with personalized sessions), or sitting and meditating on a thought that turns you on while imagining that you're carrying the sexual energy from your genitals through your body with your breath. Here's an audio guide that can get you started. Just remember not to judge what happens as you venture into new sexual territory. The important thing is to keep an open mind and be proud of yourself for getting out of your comfort zone. 
---
---

What's on your sex bucket list? Share 👇💋
slip some new lingerie onto your sex bucket list
more inspiration for your sex bucket list