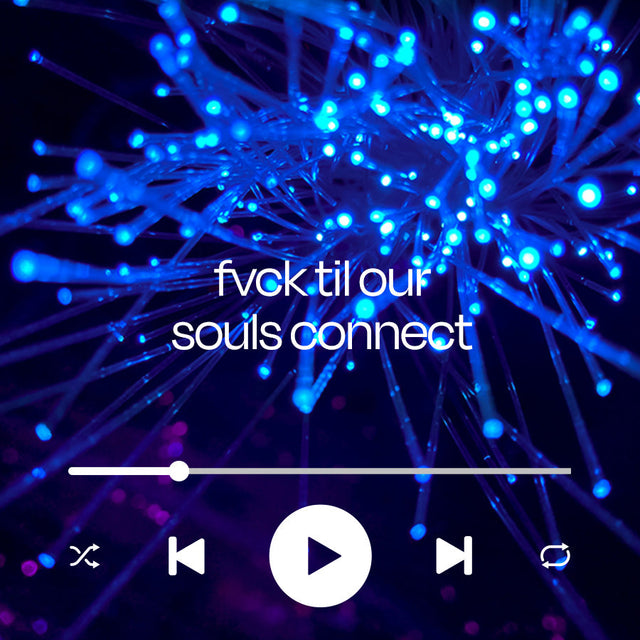 drop the beat: sexy, soulful playlist for deep, raw connection
snatch some souls with this moody, sexy AF playlist
If you crave sex, lust, love that's moody, intense, deep, passionate + soulful, this collection of sexy beats that'll get you to touch the void, commune with god(dess) or [insert that rich, orgasmic place you surrender to]. Think the most luscious lyrics and soul-stirring rhythms from Rihanna, Niykee Heaton, Hozier, Matthew Mayfield, Yelawolf, Lords of Acid, Ro James, Asher Roth, 8mm, Pretty Ricky, Tawk Love, Mac Miller, Portishead, The Weeknd, FKA Twigs, Blaise Moore and Nikki Idol. Want more yummy playlists for all your moods, moments and mindsets? 
Follow @lunaticfemme on Spotify.  
xxx
What sorts of playlists, beats, genres and lyrics move your soul?
your soulfully sexy playlist begs for new lingerie
more reads to stir your soul