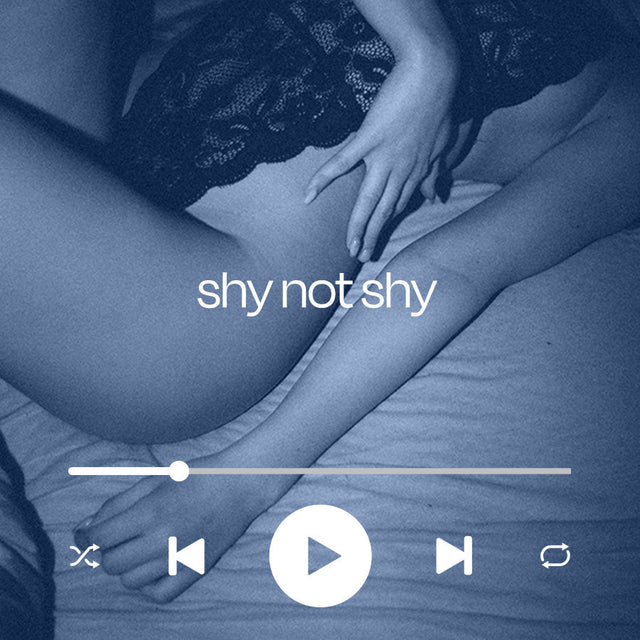 drop the beat: sensual playlist for that sexy, shy-not-so-shy lover in you
Want that steamy, sexy playlist for the type who's shy until they're in the sheets? These curated, sensual beats have that sexual honesty with a see-me-but-don't-look-at-me mystery and angst that can be the yummiest, most delicious turn on. Think artists like Blaise Moore, Son Lux, Jeremih, Lil Wayne, Natasha Mosley, Ramsey, Movement, Omar Apollo, Ruel, VanJess and more. Want more curated sexy playlists for all your moods, mindsets and lingerie? Follow us on Spotify.  
xxx
What songs would you put on your sensual playlist for yummier sex?
shop luxury lingerie that morphs to your moods
pair these reads w/your sensual playlist
does your mood crave a yummy, sensual playlist