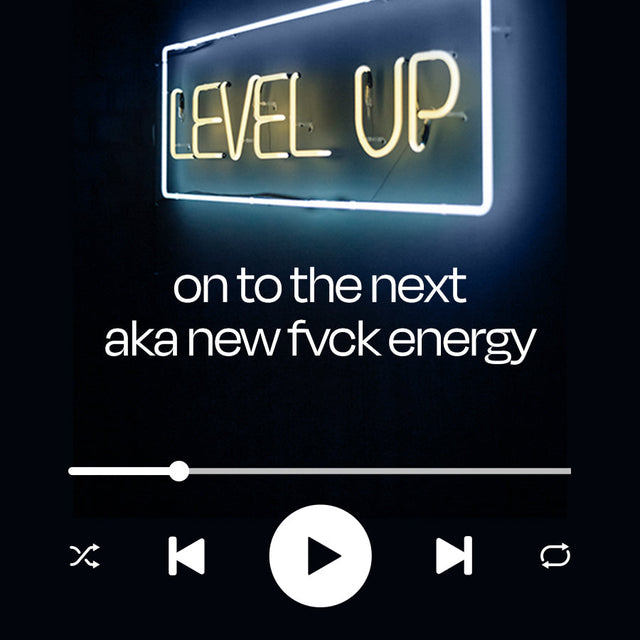 drop the beat: playlist for that new fuck energy aka on to the next
new lover, who dis? cue this sexy playlist + start the party
Empowering your sexiest, on-to-the-next mood, these ice-queen anthems bring that new fuck energy. Think quay dash, DYLN, libby larkin, tay money, flo milli, justina valentine,  danileigh, g-eazy, yonaka, gayle, meg smith, lolawolf. Play, rinse, repeat, revel in the new... let's fucking go!! Want more playlists that stir you and ignite that sexy, spiritual and creative flow state? Follow Lunatic Femme on Spotify. 
xxx
What songs should we add to this sexy playlist for more new fuck energy?
shop luxury lingerie for that "new fuck energy"
try some juicy reads for more inspiration