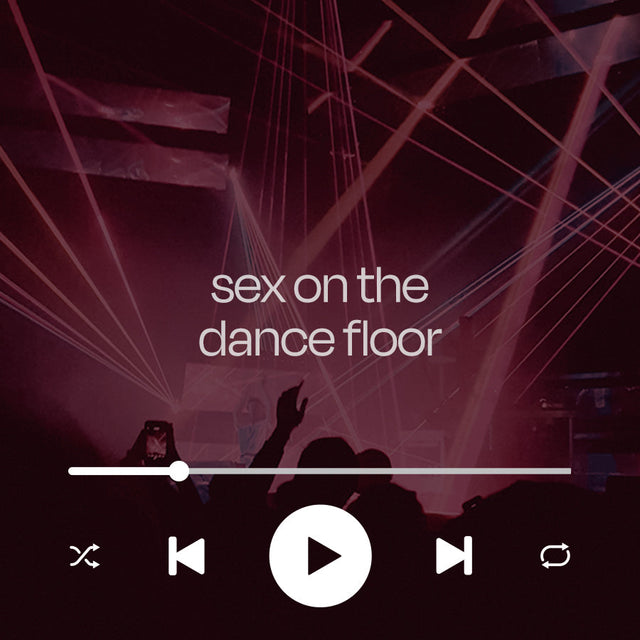 drop the beat: sex on the dance floor, a playlist that inspires bodies to bounce + grind
move that body in + out of the dance floor w/ this sexy playlist
We dare you to get that grind going on the dance floor (or wherever you like it) with playfully lusty, bouncy beats your body can't deny. Try not to get caught unless that's your thing. Disclosure, Partywithray, HoneyLuv, DECAP, Bad Ninja, Khia, Benzi, Peaches, Iggy Azalea, Yung Gravy, Ms Jade, Kim Petras, Rezz and more. Want more playlists that stir you and ignite that sexy, spiritual and creative flow state? Follow Lunatic Femme on Spotify. 
xxx
pair some lingerie with your sexiest, grindiest playlist
more reads to move that body
How does this sexy playlist inspire your body to move?